Serving Patients in Nashville & Beyond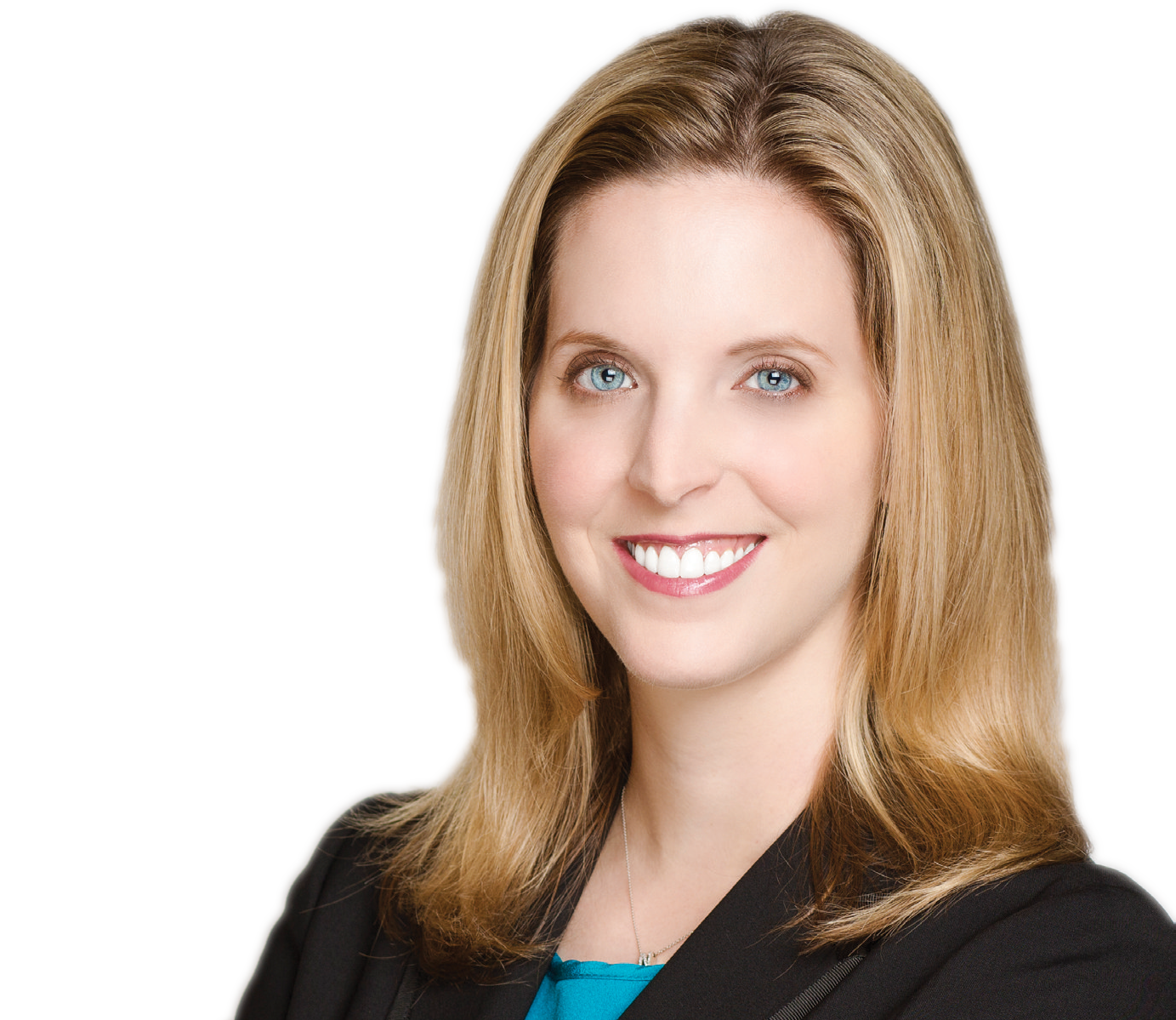 How often should I see a dermatologist?
You should see a dermatologist once a year for a skin examination.
Where is Curcio Dermatology located?
We are located in Nashville, TN in a state-of-the-art facility in the heart of Green Hills.
Do you accept health insurance?
Curcio Dermatology accepts Medicare and various private insurance plans. Please contact your health insurance provider to verify coverage and acceptance. Please also note that we accept Visa, Mastercard, and American Express.
If you cannot find an answer to your question above, please use the online form below for easy communication with Curcio Dermatology. If this is an emergency, please dial 911. Communications through this site do not constitute a doctor-patient relationship. Please be advised that information entered in the form is not secure. Please see our legal notice which governs any information you submit via online forms on our website.