Serving Patients in Nashville & Beyond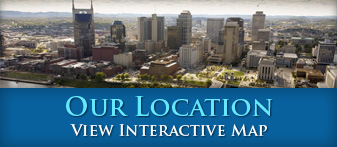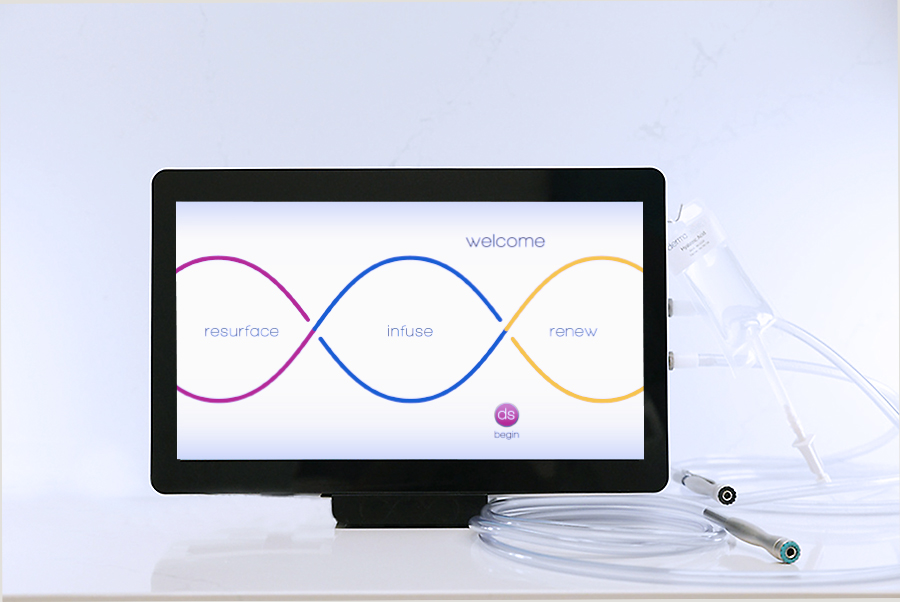 DermaSweep® is particle-free microdermabrasion that uses a unique bristle and suction technology that aids in overall facial rejuvenation by stimulating collagen production and drastically improving textural irregularities. After the initial dry exfoliation process is performed, the second step involves an individualized infusion application. These serums can be tailored for every skin type, optimizing skin health. The various infusions are formulated to treat acne, aging skin, dry skin, hyperpigmentation, photo damage and other problems. Treatments can be performed on all parts of the body. There is little to no down time and results are immediate, leaving patients with noticeably smoother skin that appears healthier, more youthful, and glowing. Optimum results are achieved with a series of four to six treatments spaced closely together, and then a treatment every two to three months for maintenance. In addition, microdermabrasion can be used prior to laser and light treatments such as photodynamic therapy (PDT) to enhance the effect of the treatment.
Dr. Curcio completed a prestigious fellowship in Cosmetic and Laser Surgery. With her extensive experience, she can personalize a treatment regimen to help you attain the best possible cosmetic result.
Make an appointment with Dr. Curcio at her skin clinic in Nashville TN to determine what treatment is right for you.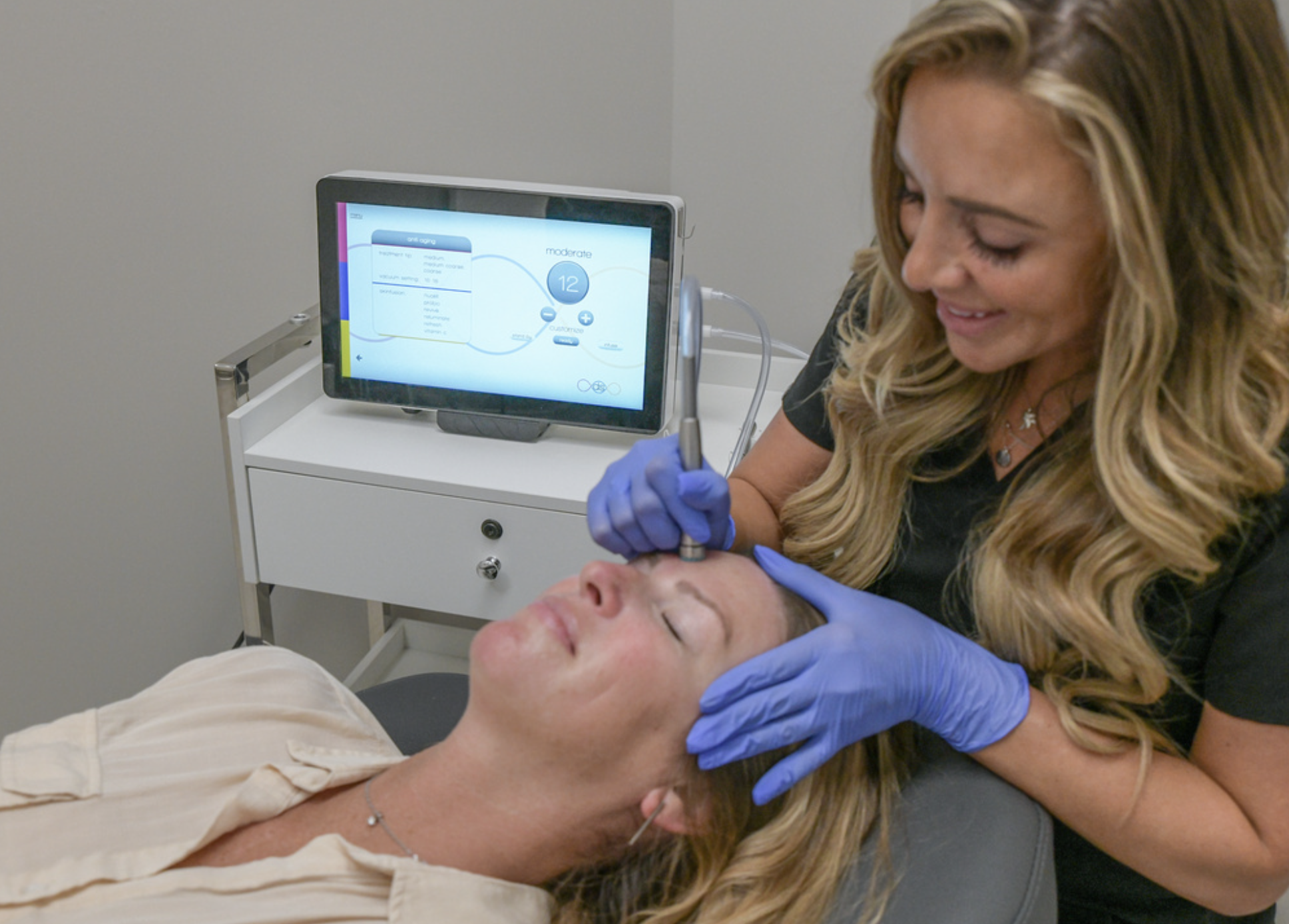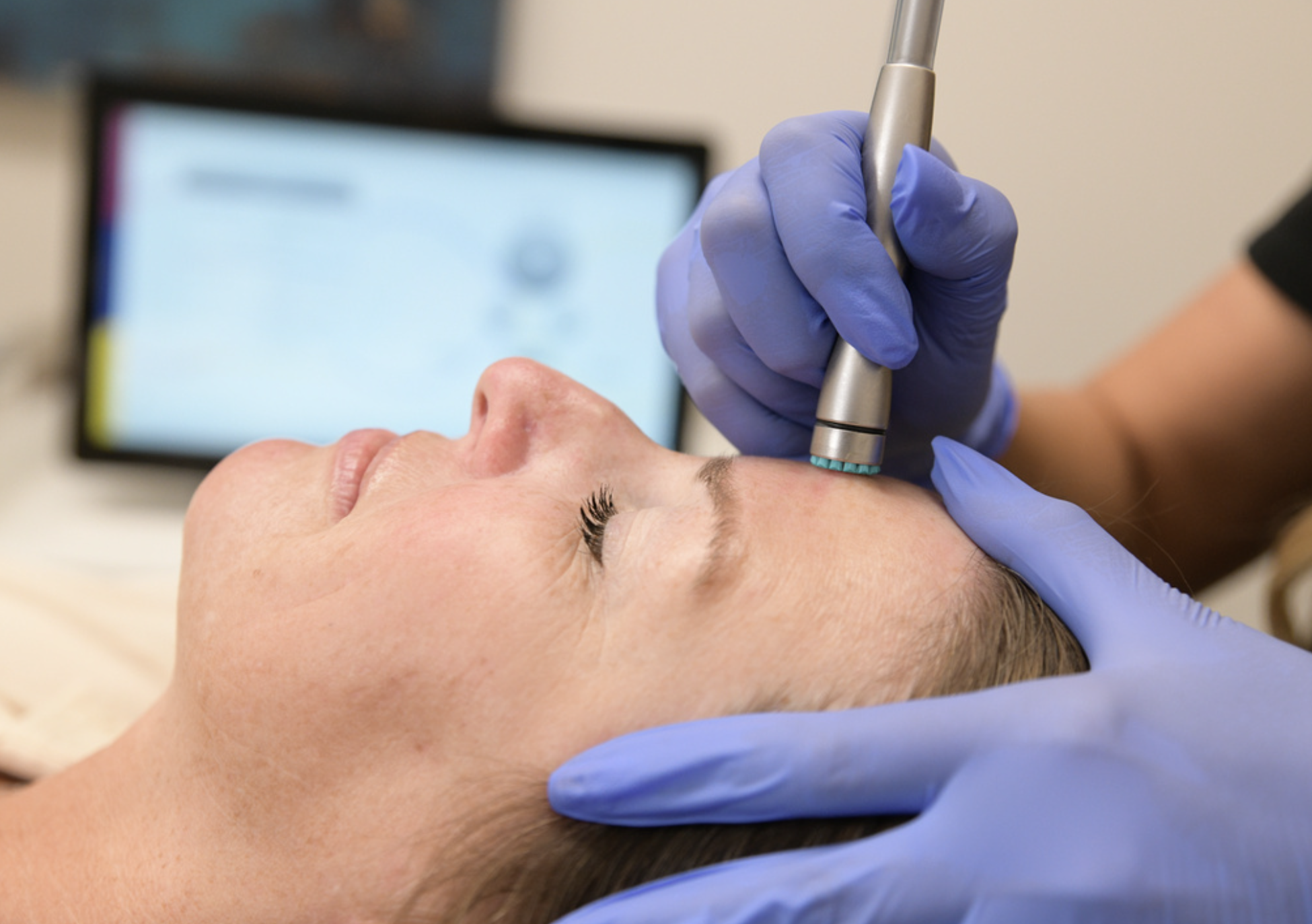 Before and After DermaSweep® Treatment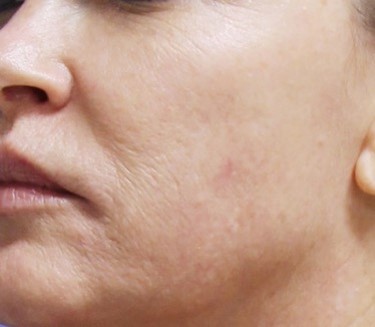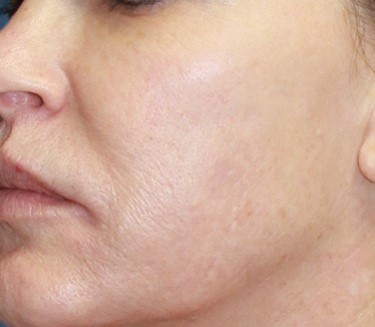 1 Month Following 3rd Treatment
"I had my first beauty treatment here called a DermaSweep and it made me feel like a new person! The staff was prompt and friendly, and made me feel comfortable and calm through my nervousness. Will go back time & time again!"