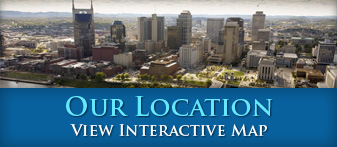 SkinPen® Microneedling is a technique that creates thousands of micro-perforations on the skin to stimulate the skin's natural healing process. This causes collagen induction therapy via the micro perforations, which stimulate fibroblasts to create natural collagen and elastin, resulting in a reduction in the appearance of scars, wrinkles, and pore size and leads to an improvement in skin texture. In addition, microscopic perforations in the skin increase the effects of topical products, facilitating their entry and easy absorption into the skin. Microneedling is an attractive option for patients seeking comprehensive skin rejuvenation. A series of 3 to 6 treatments will provide the best results.
SkinPen® by Crown Aesthetics (formerly Bellus Medical) is the first microneedling device cleared by the U.S. Food and Drug Administration, clinically proven to safely and effectively treat facial acne scars for ages 22 and up.
Microneedling combined with low level radiofrequency (RF) has shown to yield increased results. Dr. Curcio often performs microneedling with low-level RF as the latest research has shown improved medical and cosmetic benefit to the skin with this technique. Make an appointment today to discuss this cutting edge therapy.
Microneedling Nashville Expert
Dr. Curcio completed a prestigious fellowship in Cosmetic and Laser Surgery. With her extensive experience, she can personalize a treatment regimen to help you attain the best possible cosmetic result.
Make an appointment with Dr. Curcio at her Nashville office to determine what treatment is right for you.