Non-Surgical Lip Augmentation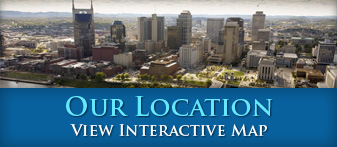 As we age, sun exposure, gravity and other factors can reduce the amount of hyaluronic acid, collagen, and fat in our skin. The loss of this soft tissue causes the skin to lose structure and volume, creating unwanted facial wrinkles and folds such as lines around the mouth.
Soft-tissue fillers can add volume to the upper and/or lower lip, the white roll of the lip (area where lip liner is applied), the sagging corners of the mouth and the fine lines around the mouth. Lip augmentation is performed using only hyaluronic acid fillers, including Juvéderm®, Restylane®, and/or Belotero®. Each patient's augmentation is customized to obtain their optimal lip shape and contour. The lip should look natural and not "overdone".
In addition, many patients seeking lip augmentation will also benefit from additional procedures to minimize the appears of "smoker" or lip lines around the mouth that can result from sun damage, smoking or daily facial muscle movement. Treatments such as dilute Botox® Cosmetic, additional Hyaluronic Acid fillers, and Fractional Radiofrequency devices can minimize or eliminate the appearance of upper lip wrinkles.
Dr. Curcio is an expert in the use of soft-tissue fillers for lip augmentation. She has mastered the artistry of creating volumized, beautiful lips that can only be obtained with the experience of performing many cases. She has experience treating physician peers, celebrities, models and the cosmetic industry. With injectable treatments, you are relying not only on the physician's intimate knowledge of the science of the skin, but also on her aesthetic sense and ability to deliver a refreshed, natural result, without appearing overdone. In fact, with most of her patients, you would not even know that they had "any work done".
Restylane® Before and After Lip Photos