Serving Patients in Nashville & Beyond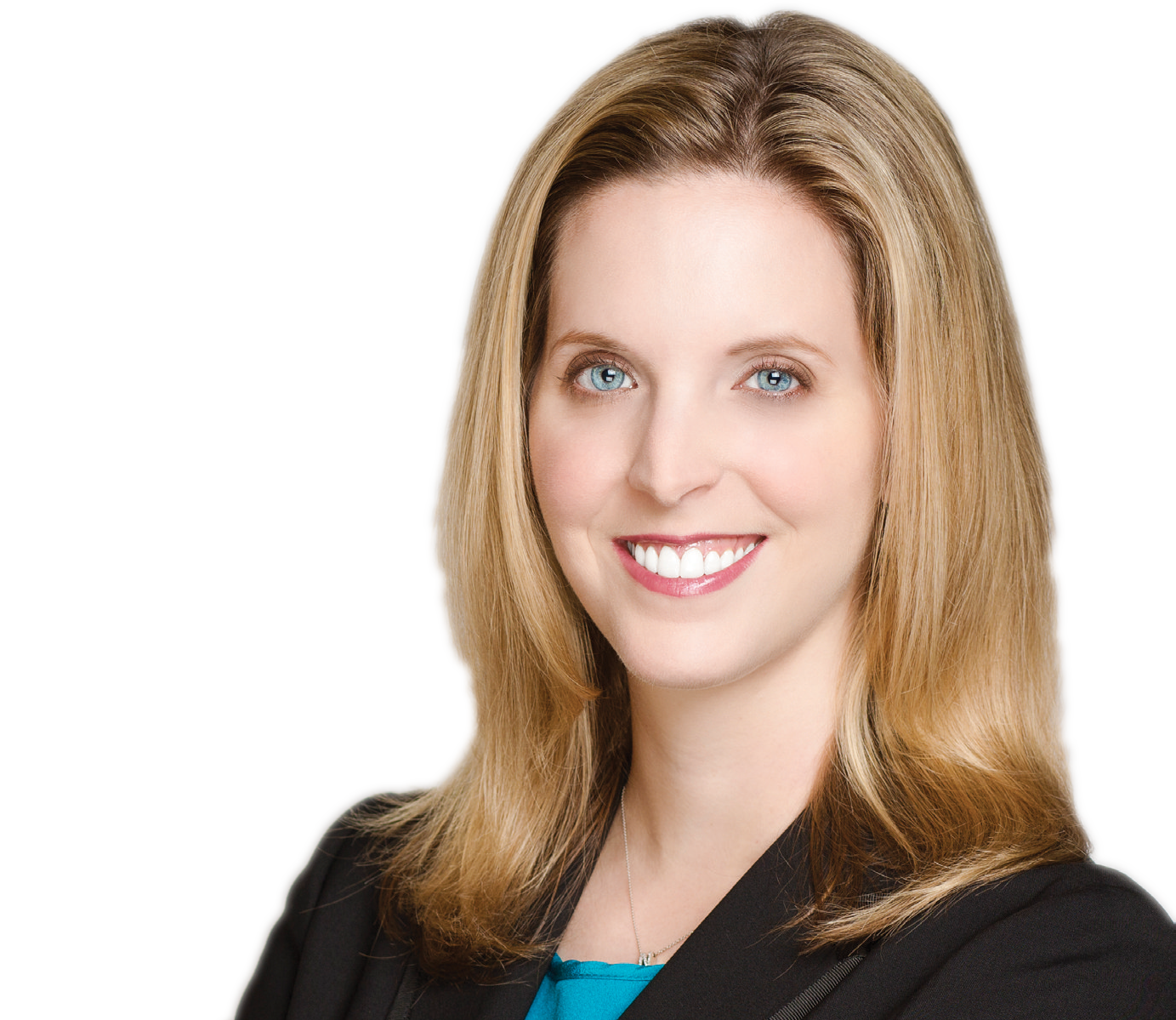 Mohs Micrographic Surgery
Moles
Cysts
Lipomas
Seborrheic Keratoses
Skin Tags
Skin surgery for benign lesions is an office-based procedure performed under local anesthesia to ensure patient comfort. It is used for both medical and cosmetic indications to remove benign skin lesions including moles, cysts, lipomas, seborrheic keratoses and skin tags.
Dr. Curcio is a dermatologic surgeon and a member of both the American College of Mohs Surgery and the American Society of Dermatologic Surgery. She has completed a prestigious fellowship in Mohs Surgery and has performed thousands of surgical excisions and reconstructions.
Make an appointment with Dr. Curcio to determine if Skin Surgery is right for you.