Serving Patients in Nashville & Beyond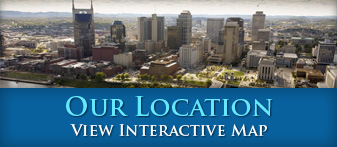 What is SkinPen®?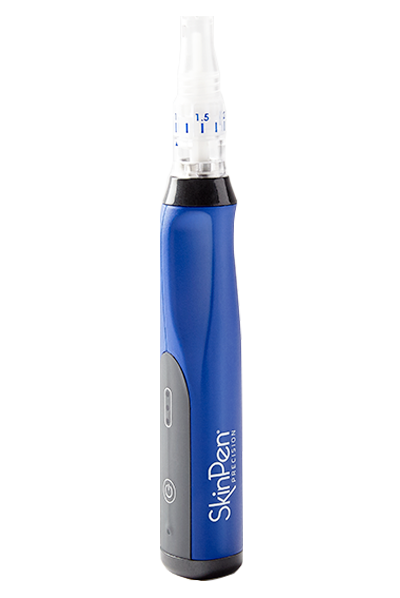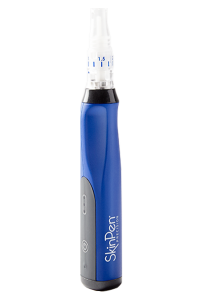 SkinPen® by Crown Aesthetics (formerly Bellus Medical) is the first microneedling device cleared by the U.S. Food and Drug Administration, clinically proven to safely and effectively treat facial acne scars for ages 22 and up.
With as few as three non-invasive and affordable treatments spaced 30 days apart, you can improve your appearance for six months after your last treatment – and step out with confidence.
How does Microneedling Work?
It causes controlled micro-injuries that stimulate your body's natural wound healing process, while minimizing cellular damage. The result is effective remodeling of scar tissue, while keeping the overall structure of the skin intact.
Best of all, SkinPen® works. Ninety percent of subjects in the clinical trial would recommend the procedure to family and friends.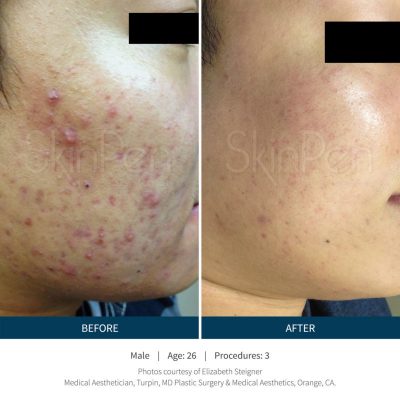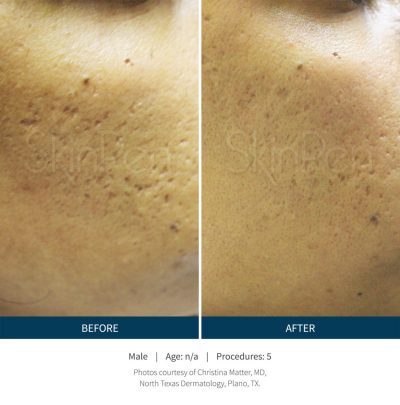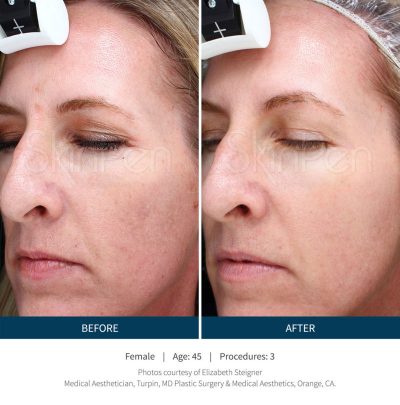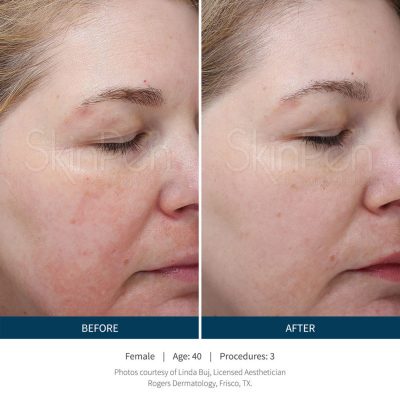 What can I expect from a SkinPen® Treatment?
Dr. Curcio will recommend an individual treatment plan for you after an initial consultation. A topical numbing agent will be applied to the treatment area prior to microneedling. The treatment will take approximately 30 minutes, with patients having little to no discomfort. The skin will appear slightly pink to red immediately post-procedure, similar to a mild to moderate sunburn. Dr. Curcio will recommend a specific aftercare regimen for your post-procedure skin care.
The most common treatment responses experienced are dryness, rough skin, tightness, redness, itching, peeling, discomfort, tenderness, and burning. These conditions resolve over time without any further complications.
What should I expect after the procedure?
You should avoid sweaty exercise and sun exposure for 72 hours post-procedure. In addition, it is recommended that you avoid other facial aesthetic treatments for one month following SkinPen® treatment. You may schedule your next appointment after at least 4 weeks.
Dr. Curcio specializes in Cosmetic and Laser Surgery. With her extensive experience, she can personalize a treatment regimen to help you attain the best possible cosmetic result.
Make an appointment with Dr. Curcio to determine what treatment is right for you.