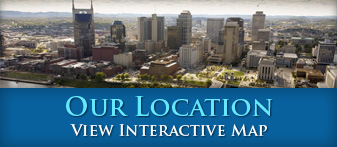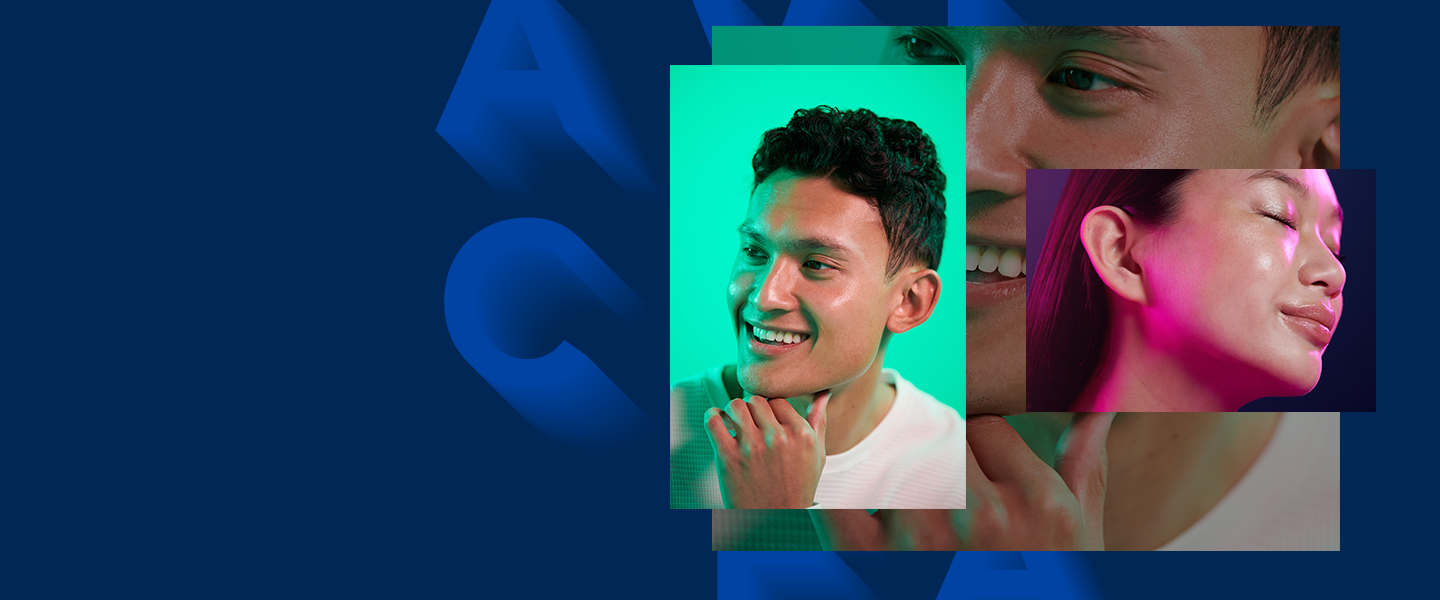 AviClear™ Acne Treatment Nashville
AviClear specifically targets the source of the oily substance on your skin. After treatment, you will produce less oil and your acne will get better and stay better
AviClear uses the power of laser light to selectively target and suppress sebaceous glands, eliminating acne at the source without the need for prescription medications.
A future without worrying about your acne. It could be three 30-minute treatment sessions away. AviClear is the first and only FDA-cleared energy device for the treatment of mild, moderate, and severe acne.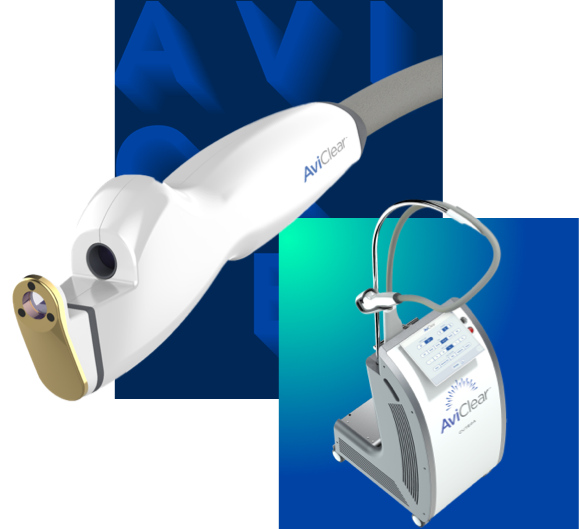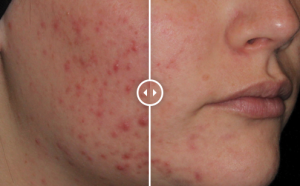 How many treatments are needed?
Just three 30-minute treatment sessions spaced 4-6 weeks apart.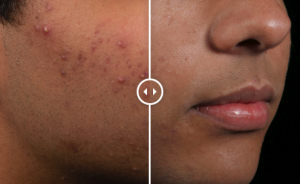 How does it feel?
AviClear is equipped with exclusive AviCool™ skin cooling and sensory controls that maintain our skin's temperature during treatment for a more comfortable experience. During treatment, you may notice a slight snapping sensation. In clinical studies, patients tolerated the treatment well, without the need for pain mitigation or the need to stop the treatment session.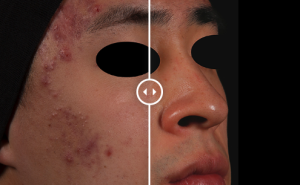 When can I see results?
87% of patients treated with AviClear saw at least half of their acne resolve at 6 months following treatment. And results may continue to improve with time — even several months after your treatment sessions are finished.