Serving Patients in Nashville & Beyond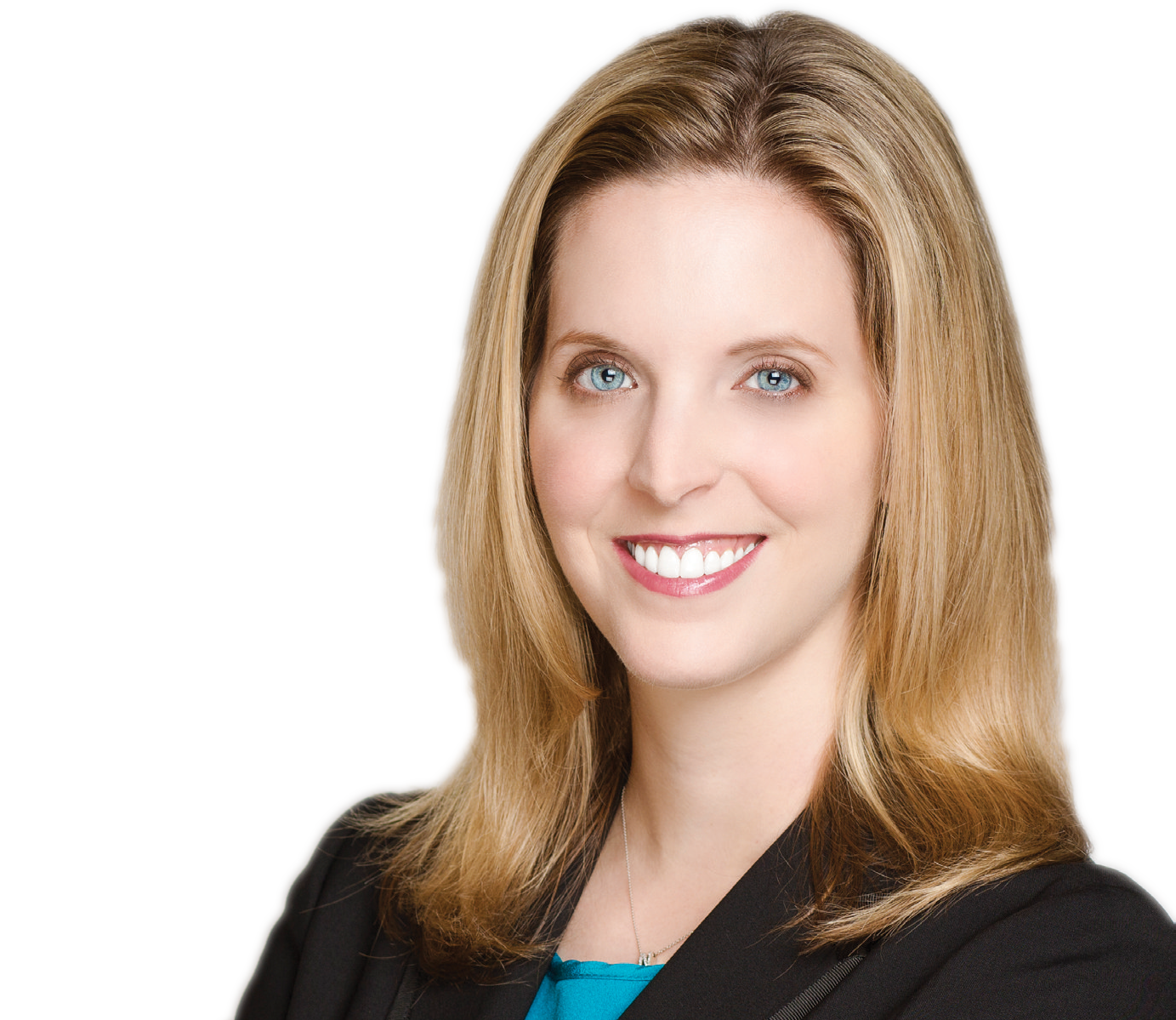 Our injectables are delivered by MDs, not nurse injectors.
Dr. Curcio is a board-certified Dermatologist who completed a prestigious fellowship in Cosmetic and Laser Surgery. Dr. Curcio is an expert in the use and injection of botulinum toxins. She treats physician peers, celebrities, models and those in the cosmetic industry. With injectable treatments, you are relying not only on the physician's intimate knowledge of the science of the skin, but also on her aesthetic sense and ability to deliver a refreshed, natural result, without appearing overdone or "frozen".
Injectables Expert in Nashville
Dr. Curcio lectures annually at national and international meetings on the cosmetic injectables as well as other cutting edge treatments for modulating the nerves in the face for cosmetic purposes.
Many wrinkles are actually creases that have been worn into the skin by making the same expression thousands of times. These are called "expression lines" or wrinkles of motion. These wrinkles can add years to our appearance, often making us look angry, tired or unconfident when we are not.
Our treatments provide a safe, non-surgical alternative for the reduction of frown lines, forehead wrinkles, crow's feet, laugh lines, vertical neck lines, fine lip lines, and chin creases.
Our injectables have been used safely and effectively for over twenty-five years in adults to treat many medical conditions where overactive muscles require relaxation.
Make an appointment with Dr. Curcio at her skin clinic in Nashville TN to determine what treatment is right for you.
4 Types of Treatments
The first botulinum toxin A treatment approved for the treatment of glabellar lines (frown lines between the eyebrows) by the FDA in 2002. In 2013, the Cosmetic received a second aesthetic indication for lateral canthal lines (ie. severe crow's feet) and in 2017, the Cosmetic received a third aesthetic indication for moderate to severe forehead lines in adults.
It's frequently used to control hyperhidrosis (excessive sweating) of the axillae (armpits) and palms, and occasionally other parts of the body. About one person in 100 has a serious problem with excessive sweating in these areas. This usually starts in childhood or adolescence. This kind of excess sweating is caused by a reflex reaction of the nervous system and is beyond voluntary control. Half of patients report that after one treatment they are free of excessive sweating for more than 7 months, and more than one third of patients are still free of excess sweating after one year.
The second botulinum toxin A treatment approved for the treatment of glabellar lines (frown lines between the eyebrows) by the FDA in 2009.
The third botulinum toxin A treatment approved for the aesthetic treatment of glabellar lines (frown lines between the eyebrows) by the FDA in 2011. It has been available nationwide since 2013.
Evolus is the first aesthetic-only neurotoxin that is FDA approved for the temporary improvement of moderate to severe glabellar lines in adults. It is now available nationwide at physician offices since May 2019.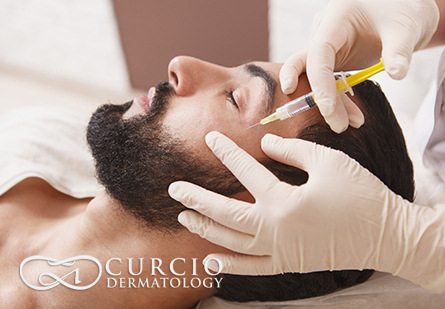 What are Injectables?
It is a medicine made from a highly purified, naturally occurring protein which has the ability to very precisely relax the muscles to which it is applied. This relaxation lasts for a number of months, and then the treated muscles gradually return to their original condition.
It does not affect the nerves responsible for sensation, so there is no numbness in the treated areas.
How does it work?
It starts to relax the treated muscles with a few days and the muscles reach their maximum degree of relaxation with a few weeks. The effects of it typically last 3-4 months and wear off gradually. If you have a subsequent treatment before your prior treatment has completely worn off, the subsequent treatment usually lasts longer, etc.
Over time, the treated muscles stay relaxed and you will see your current wrinkles diminish over time and you can prevent new lines from forming, as well.
What is an injectable treatment like?
The treatments are quick and virtually pain-free. No sedation or local anesthetic is required. The actual treatment takes only a few minutes and is performed personally by Dr. Curcio, using the finest 32 or 31 gauge needles to maximize your comfort.
A small amount of discomfort may be felt when the needle is inserted but it disappears within seconds. On a rare occasion a tiny bruise may occur, but this can be hidden with concealer and resolves in a few days.
Injectable Aftercare
Do not touch or rub the treated areas for several hours after your treatment. This avoids spreading the injectable out of the treated muscles into surrounding muscles and causing unintended relaxation of those muscles. This could cause eyelid droop, eyebrow droop or asymmetry of facial muscles. If these rare side effects do occur, they are temporary and usually resolve after a few weeks.
What are the possible long-term side effects?
There have been no long-term side effects, allergic reactions or health hazards related to use thus far. Some patients have been getting treatments on a regular basis for more than 15 years with no problems.
How Many Units do I need?
The amount of units for injectables in a particular area varies from person to person. It is hard to say without consultation just how much you may need to obtain a particular result in a specific area of your face. Certain factors that influence that number of units you may need include the size of your facial muscles, how strong the muscles are, the location of your muscle, among other variables.
How Long Does It Last?
Many men and women who are considering injectables may be concerned with how long their investment is going to last. The typical duration of effect for injections is 3-4 months. When you naturally use your face muscles, wrinkles of motion start to appear slowly over time, prompting the need for reinjection to maintain results. Everybody is unique, so your results may vary.
How Much Do Injectables Cost at Curcio Dermatology in Nashville, TN?
We are competitive in the Nashville market when it comes to pricing. The price of a treatment can depend on what site you have treated, how many units you have injected, what type of effect your desire, etc. On average, you can expect to pay $125 to $350 per site for each treatment.
Who Else has Gotten Injectables?
Everyone feels the effects of aging at different times in their lives. People of all genders, ages, ethnicities, and professions have benefited from the anti-aging effects of Injectables since its FDA approval in 2002. Many people you know have had Injectables (and you do not even realize it)! Approved for use in 98 countries, Injectables have become the #1 selling treatment of its kind around the world.