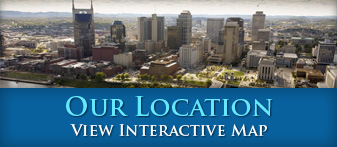 Laser hair removal works to reduce dark hair on a variety of skin types. Effective laser hair removal requires the appropriate equipment, a personalized treatment regimen, and an experienced physician. There are many lasers for hair removal on the market, and Dr. Curcio has evaluated and used many of them. She has selected a laser for permanent hair removal for her practice that is state of the art in terms of maximum efficacy, patient comfort, and patient safety.
DiolazeXL™ represents both quality and innovation and is the new champion of speed in the laser hair removal arena. DiolazeXL™ is the first laser to combine high peak power and the largest spot size simultaneously in the same session for a highly effective treatment. It treats most skin types. DiolazeXL™ utilizes contact cooling for a virtually painless and safe treatment.
Laser Hair Removal has several benefit to patients including:
Minimal Side Effects
Affordable
Circumvents Ingrown Hairs
No Need to Wait For Hair Growth
Targeted & Precise
Fast
Effective & Permanent
WHAT IS THE BENEFIT OF DIOLAZEXL?
Unlike traditional methods (waxing, shaving, bleaching or using depilatory creams), DiolazeXL laser hair removal impacts the root of the problem, rather than offering a temporary solution. Traditional methods will require treatment forever, while DiolazeXL only requires a few sessions. Most patients immediately notice a significant reduction in hair growth and eventually smooth and hair-free skin.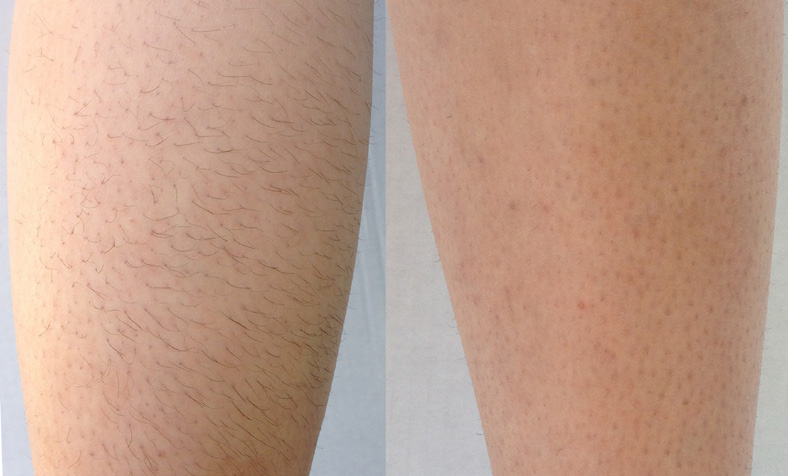 DOES IT HURT?
DiolazeXL has a built in skin cooling surface which is one of the largest for all hair removal devices. This makes treatment more comfortable than other devices, with most patients noting that DiolazeXL is virtually painless.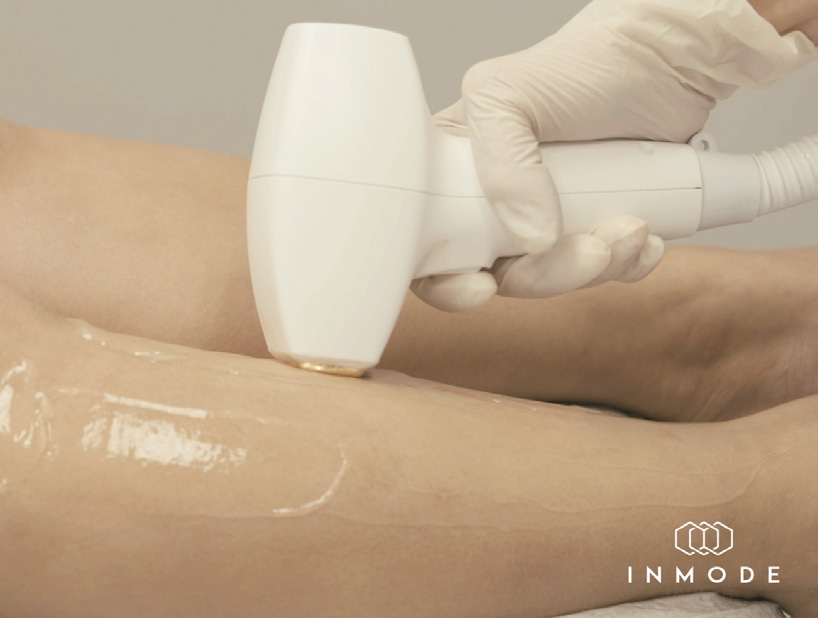 WHICH AREAS OF THE BODY CAN BE TREATED?
DiolazeXL can be safely used on most areas of the body that have unwanted hair. Most commonly treated areas include: bikini, legs, arms, chest, back, shoulders, stomach, neck, chin and sideburns.
HOW MANY SESSIONS ARE REQUIRED?
Hair is reduced with each treatment and results are observed after four to six sessions. The number of sessions will differ depending on your hair color, hair type, body area, and skin tone.
WHY DO I NEED MULTIPLE TREATMENTS TO ACHIEVE HAIR REMOVAL?
As with all laser hair removal methods, DiolazeXL requires a series of treatments. Laser hair removal works best when hair follicles are in their mature stage; however, at any given time your hair is in various stages of growth.
Laser Hair Removal Experts in Nashville
At Curcio Dermatology, the laser hair removal procedures are performed by Dr. Curcio, a board-certified dermatologist. She has also completed a prestigious fellowship in Cosmetic and Laser Surgery and is highly experienced in many laser procedures, including laser hair removal. She can personalize a treatment regimen to help you attain the best possible cosmetic result.
Make an appointment with Dr. Curcio at her Green Hills / Nashville office to determine if laser hair removal treatment is right for you.